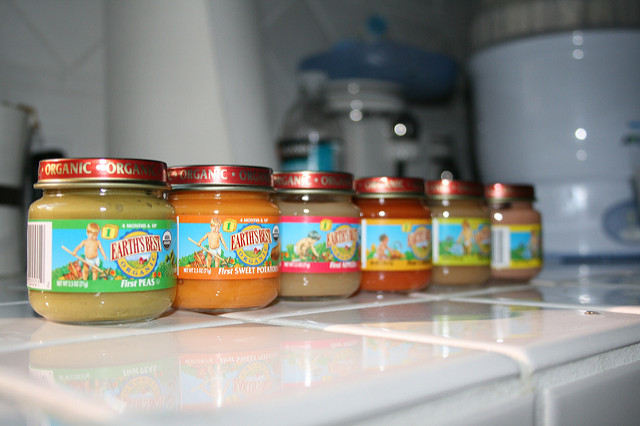 There will come a stage in your child's life when they need solid food.Making your own baby food can be a great way in which to create nutritious meals for your baby and saves on costs at the same time. In this article we will give a selection of tips on how to create your own baby food.
The first step is to consider vegetables and things like sweet peas and avocados are perfect. These can be mashed up so that they are easy to chew and the child will enjoy these because of their sweet flavour. Other vegetables such as butternut squash and sweet potato are also on offer and will provide a wide range of vitamins. If you want other information, then you can talk to your local patrician about possible options.Try and focus on foods that are organic and stay away from those that may have used pesticides. You can find a list of the vegetables that have been used with pesticides on the dirty dozen list.
Many of these foods are extremely easy to prepare as they are soft and squishy. Retailers will try and sell you products that can do certain tasks but these are just a waste of money. Fruits like bananas can be mashed with a fork and other vegetables may only need a food blender. It is however important that you be careful with any bacteria, that may become involved with the food.All of these foods can be prepared in large amounts and can then be stored for later. They can be kept in small amounts in ice cube trays. It is a good idea to keep away from rice cereal as this can have high levels of arsenic, which results in cancer. It is a better idea to focus on whole grains and oats.
It is important to look out for allergies that the baby might have. Do this by introducing each new food slowly before waiting several days for the next food to be introduced. Swelling and sneezing as well as hives are all signs of an allergic reaction. Store all containers in a safe place and keep them clean. Try to use plastic that is PBA-free.
A baby should be ready for real food after around 6 months and this should offer a nutritional new form of food. Until then, the best forms of food are breast milk and baby formula.
Top Tips for Homemade Baby Food